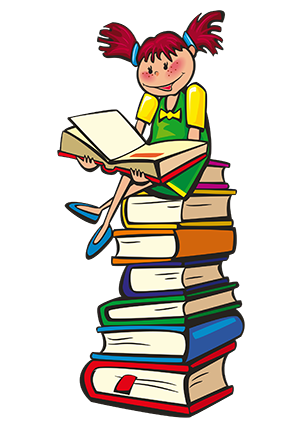 A library is a house of hope. It's a place where we all, whatever our situation, can feed our ideas and develop our dreams.
~Doug Wilhelm
****************************
Our library serves students K-4 at Midland City Elementary School.
The MCES library provides access to stories and information. Stories and information can make a world of difference. Students will visit the library for classes on a bi-weekly basis. Here they will:
Participate in literacy, information literacy and digital citizenship lessons

Practice academic choice by selecting their own reading material to bring home
Students practice lifelong good habits in the library such as:
Responsibly keeping a healthy library account with no missing book fees

Safely caring for library materials

Respectfully returning their books as they finish them

Responsibly handling any problems that may arise (such as a lost or damaged book) by communicating honestly and promptly
Parents and caregivers can help children by:
Reading with your child every night

Designating a place at home to store library books

Encouraging your child to place books in backpack the evening before library visit

Support your child's book selections. Ask your child why and how she chose the book she chose. Read it with him/her.
Students are also given the opportunity to exchange thier library books during their designated flex time. Each grade has a scheduled flex time every day of the week.
To check book selections in our library, follow the link below:
OPAC: Online Public Access Catalog
It is the goal and responsibility of the school media center to provide information access for the school community, to promote literacy and the enjoyment of reading at all levels of development, and to provide leadership in the use of information skills and instructional design. The library media environment shall be conducive to self-discovery and inquiry with a focus on facilitating the learning process. The activities and resources included in the library media program shall be in keeping with the mission of Dale County Schools.