Please continue to check the website for important information and updates!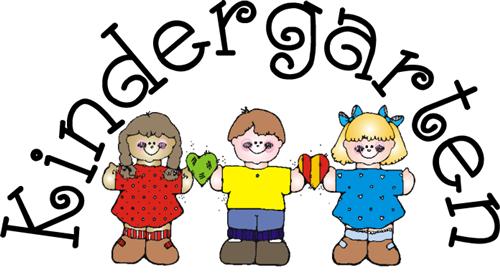 Registration
will be May 7-11, 2018, from 8:00 to 2:30,
for the 2018-2019 school year.
You must have the following items to register:
·

Birth certificate

·

Shot Record

·

Social Security Card

·

2 proofs of residence

(Driver's license, utility bill, Rent agreement, etc)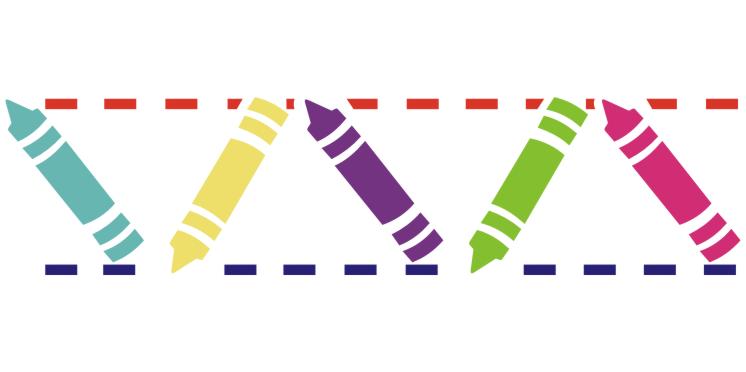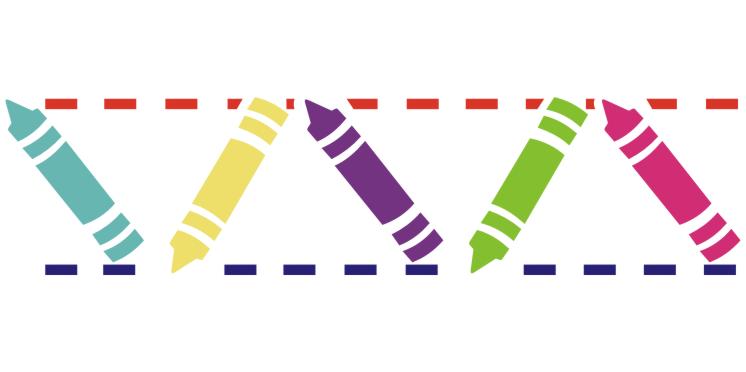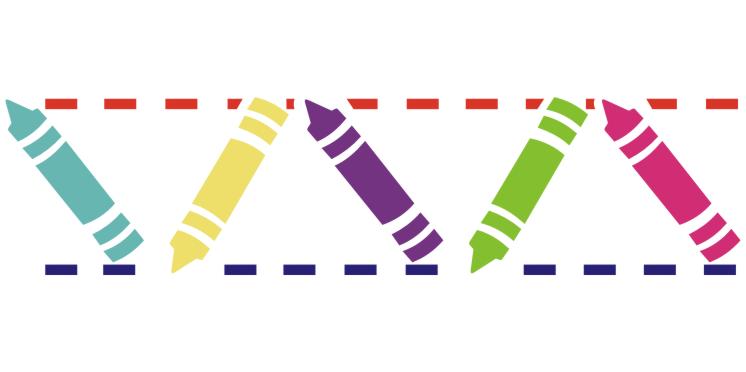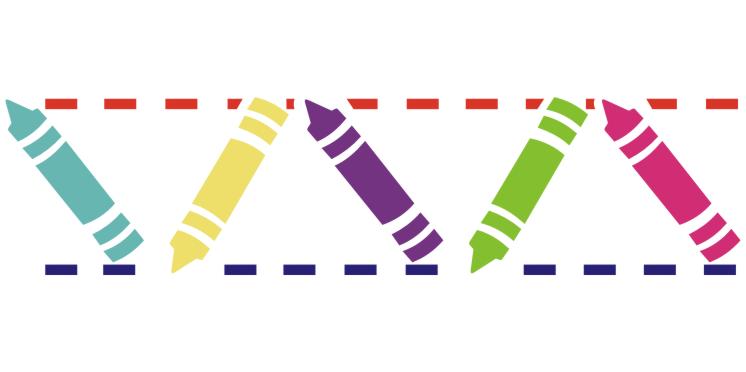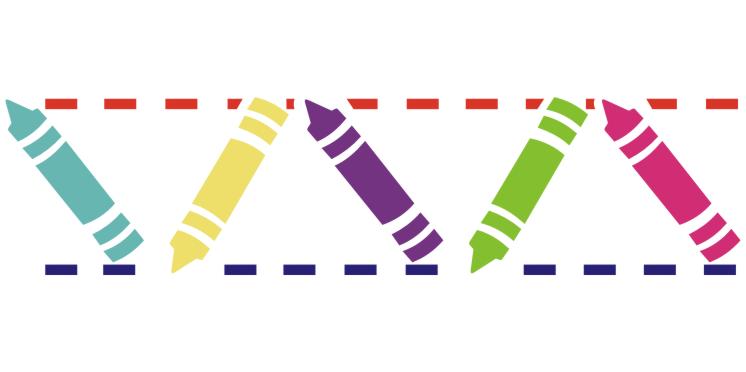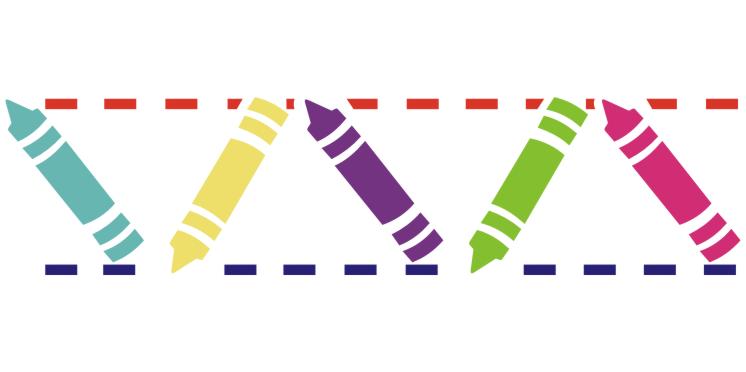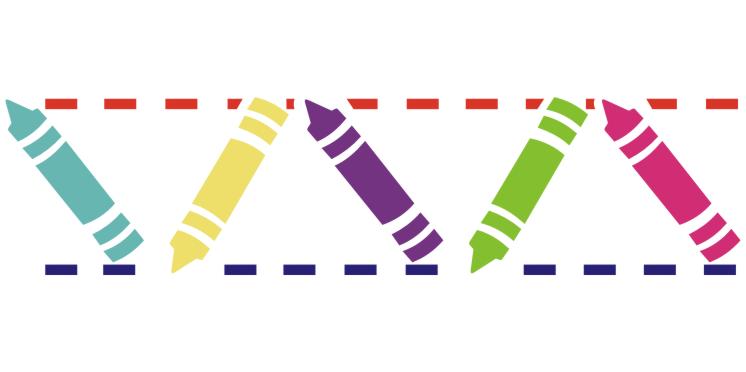 Third and Fourth grades will be taking
the Performance Series Tests in
Math and Reading April 16th-26th, 2018
Please make sure your child gets a
good nights rest and eats breakfast!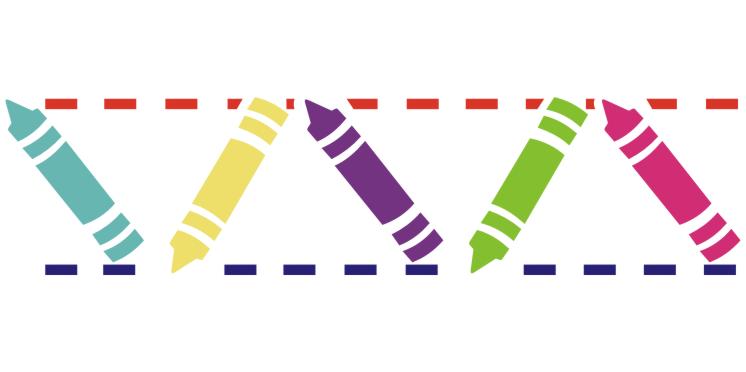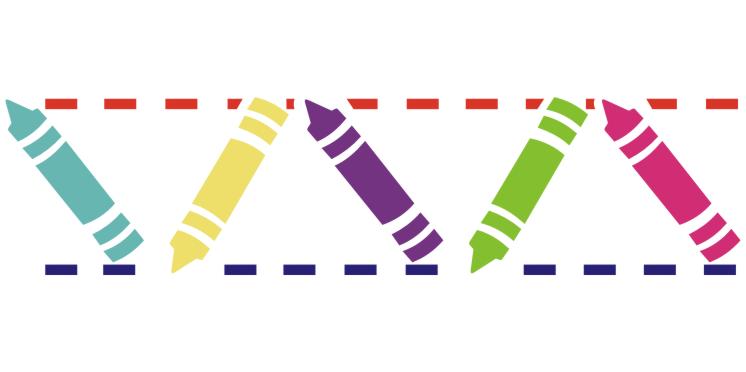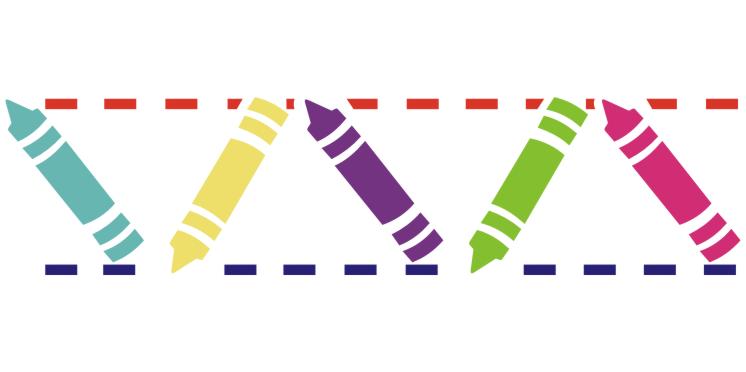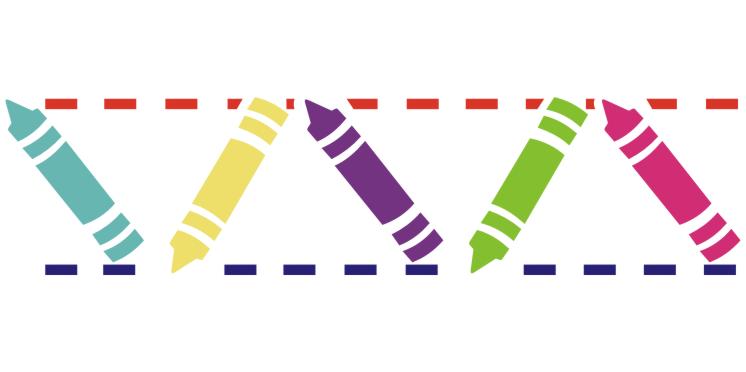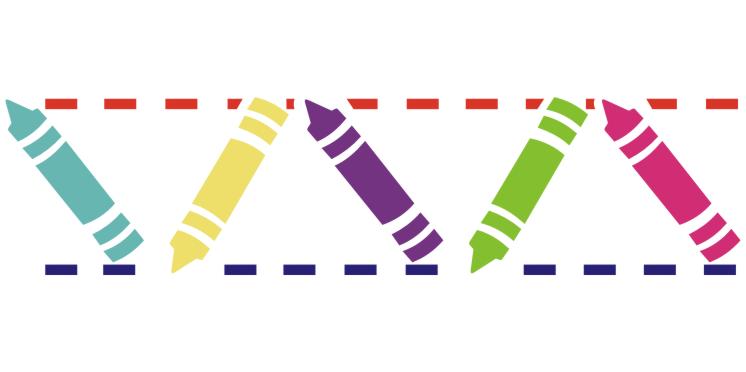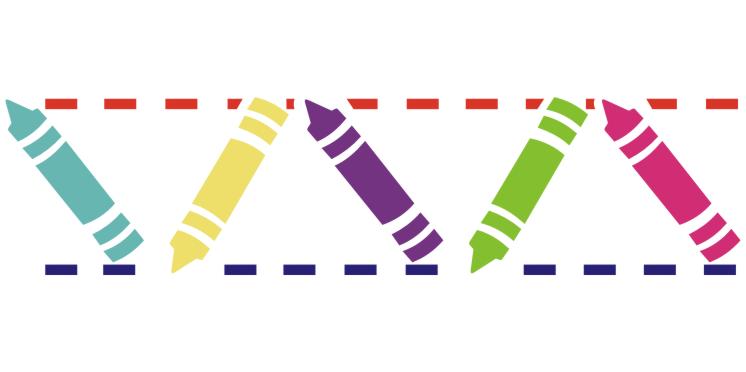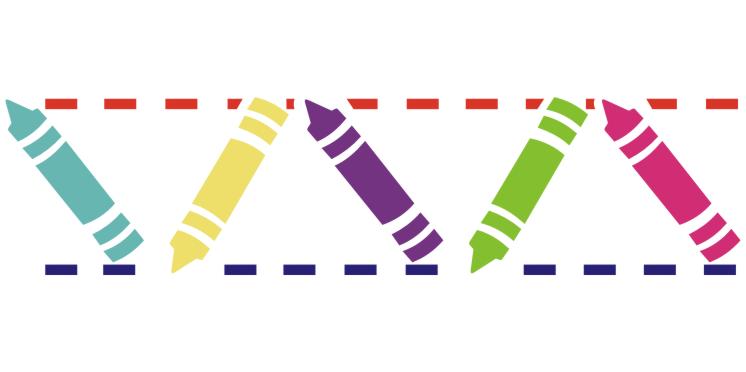 YeArBoOkS are on sale now for $25
****K-4 Unexcused Tardy Policy (Revised January 2018)****
3 U tardies: Warning letter will be sent home
5 U tardies: Conference with administration or designee
7 U tardies: Prevention Project referral/Possible retention
8 U tardies: Early Warning Court
Please see the handbook for other attendance policies.




Kindergarten Graduation
May 21, 2018
8:30
MCES Cafeteria
Honor's Day
First and Second Grade
May 22nd @ 8:30
Third and Fourth Grade
May 22nd @ 1:30
Both will take place in the cafeteria.
Pre K pre-registration for the 2018-2019 school year is open.
Please see the flyer at the bottom for more information
or click one of the following links.
Application:
https://alprek.asapconnected.com/
Information from Alabama Department of Early Childhood Education
http://children.alabama.gov/pre-registration-for-2018-2019-first-class-pre-k-programs/
We are "Committed to Excellence", and we work hard to make this site a primary source for timely information for all users, and a main gateway for improved communication between parents, teachers, students and other members of our community. Our goal and responsibility is to help each student develop an enthusiasm for learning, a respect for self and others, and the skills to become a creative independent thinker and problem solver.