Please continue to check the website for
important information and updates!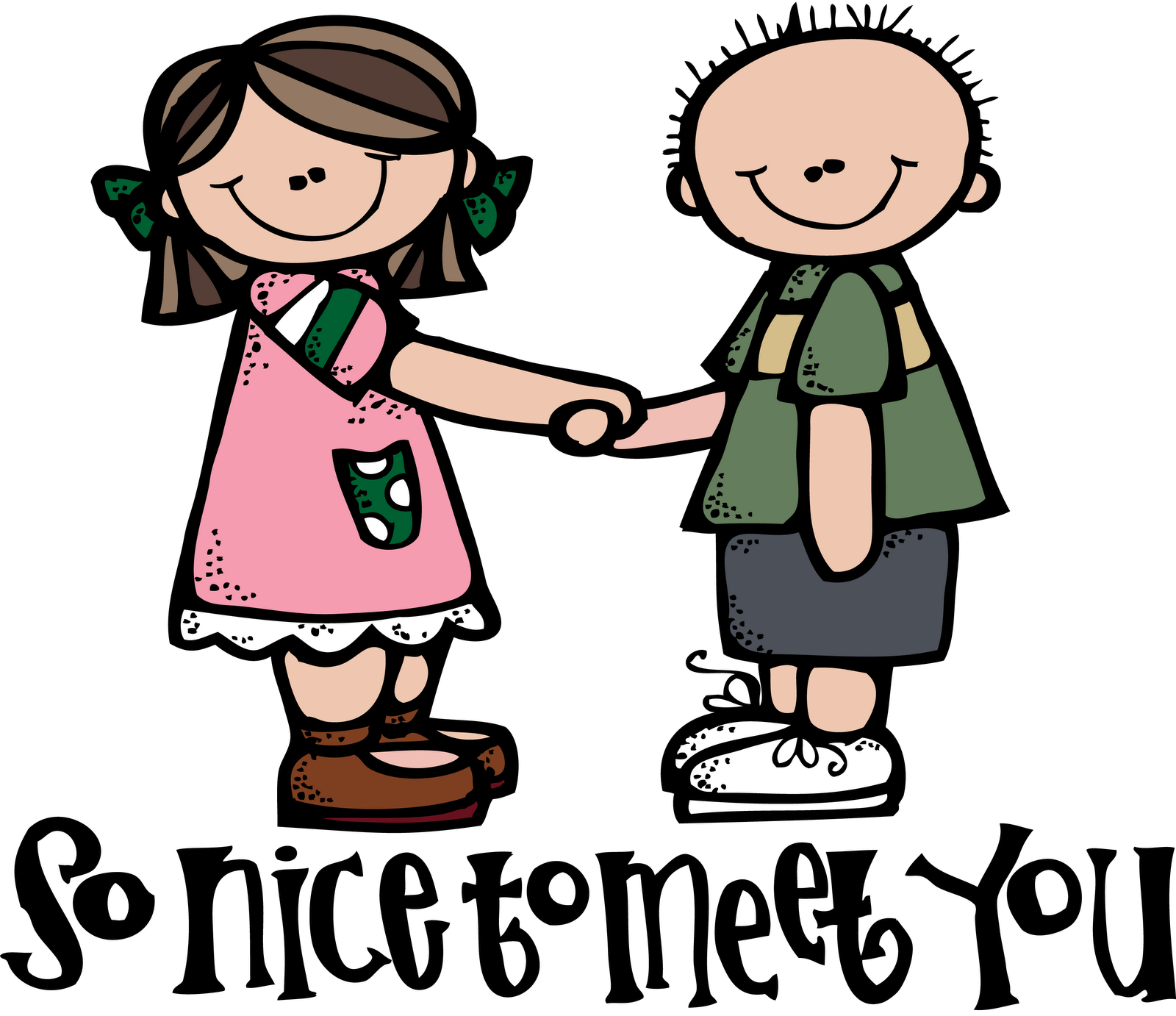 Meet the new principal!
Mrs. Jennifer Snellgrove
July 18, 2019 @ 6:00 pm in the cafeteria
Kindergarten JuMp StArT will be
July 22nd, 23rd, and 24th
from 8:30-11:30 am each day!
There will be a short parent meeting July 22nd
once students are with the teachers!
August 6th at 5:30 p.m.
Students return
Thursday, August 8, 2019
for a FULL day!
PLEASE sign up for Mrs. Snellgrove's REMIND texts!
Click on the icon to fill out the new form.
If you have questions, please call 334-445-0512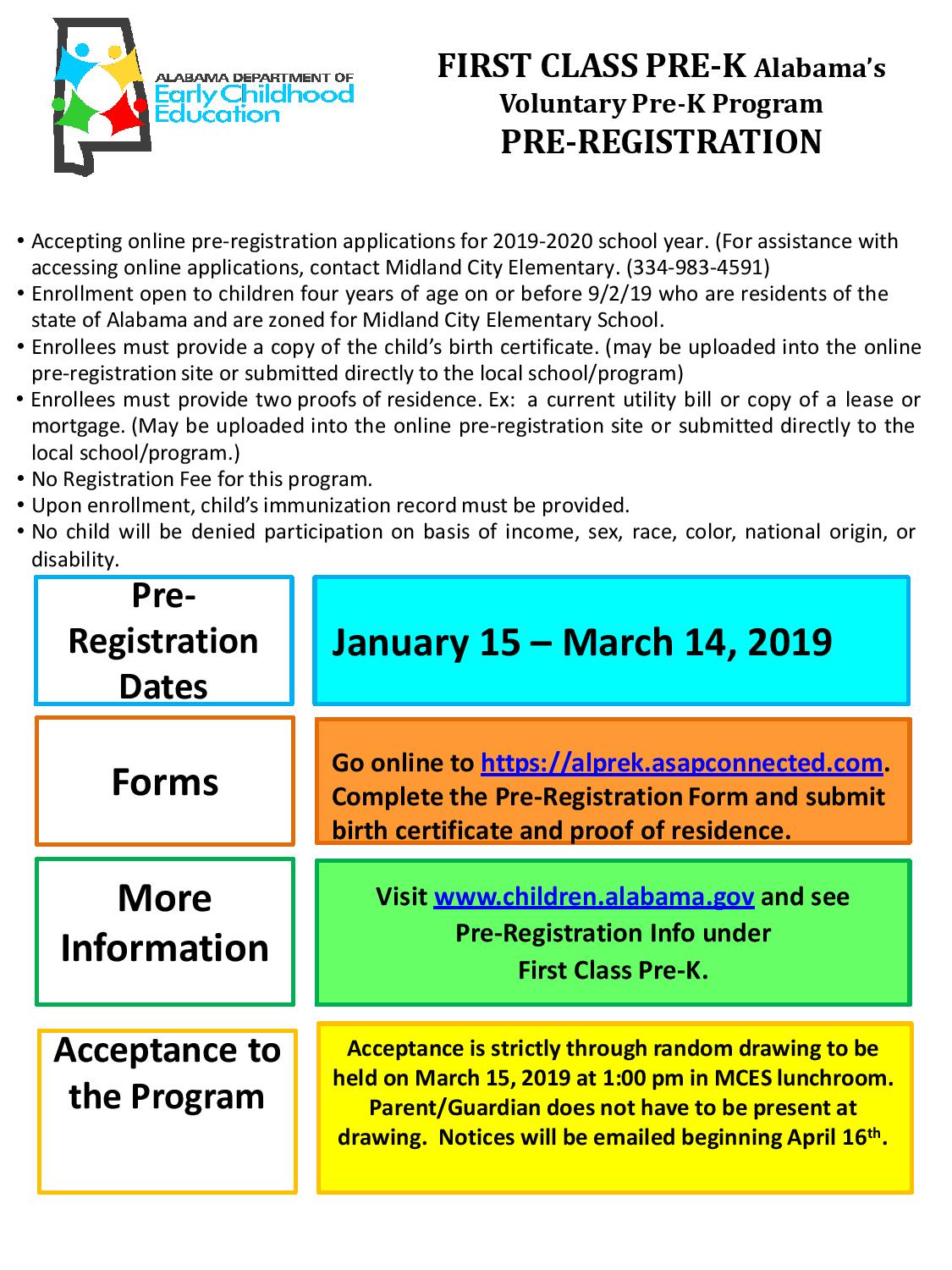 REGISTER HERE:
https://alprek.asapconnected.com/?
We are "Committed to Excellence", and we work hard to make this site a primary source for timely information for all users, and a main gateway for improved communication between parents, teachers, students and other members of our community. Our goal and responsibility is to help each student develop an enthusiasm for learning, a respect for self and others, and the skills to become a creative independent thinker and problem solver.