Please continue to check the website for current and
upcoming events happening at Midland City Elementary!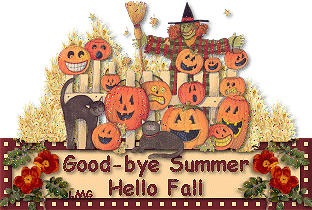 September 27th September 28th
8:00 8:00
MCES cafeteria MCES cafeteria
Dale County High School Homecoming is September 29th.
School will dismiss early so please make arrangements!
Car riders will dismiss at 10:50
Bus riders at 11:00
The parade will start at 2:00
There will also be a community pep rally after the parade.
Dale County will be hosting the Slocomb Red Tops .
Come out and show your support, kick off is at 7:00.
October 6th is a Teacher workday, October 9th we will be
school is closed. observing Columbus Day.
Report cards go home October 13, 2017
Our very own Shaylee will be representing Midland City in
the Little Miss Peanut Pageant in October.

We will be hosting a "Prayer Walk" in the front of the school.
Date will be announced soon.
Please join us and bring your friends.





We are "Committed to Excellence", and we work hard to make this site a primary source for timely information for all users, and a main gateway for improved communication between parents, teachers, students and other members of our community. Our goal and responsibility is to help each student develop an enthusiasm for learning, a respect for self and others, and the skills to become a creative independent thinker and problem solver.