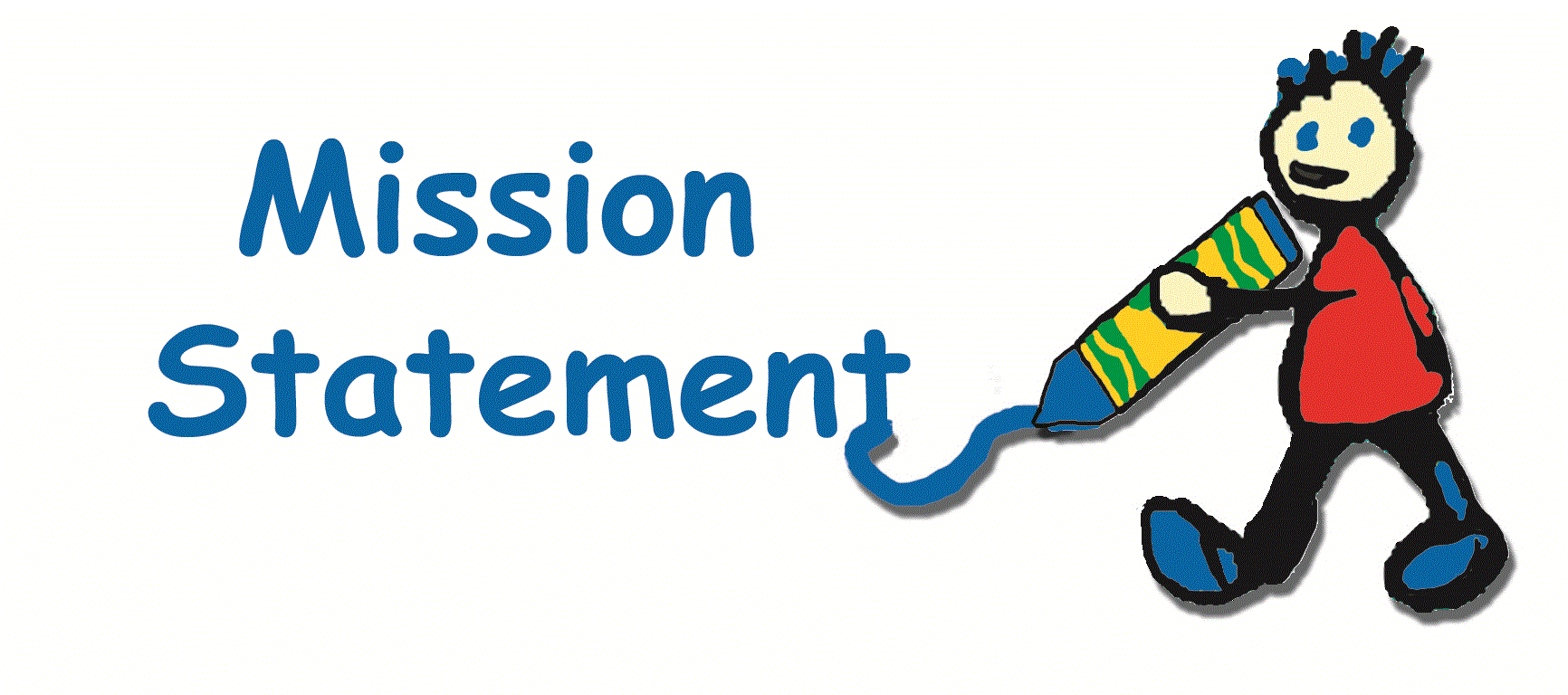 A successful start to a successful future!
Control your attitude, adjust your future.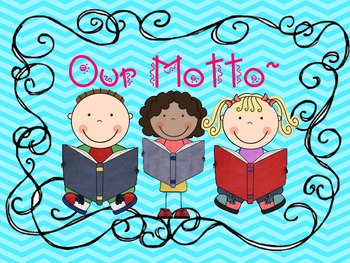 Notice of Non-Discrimination
The Dale County Board of Education does not discriminate on the basis of race, color, national origin, sex, disability, or age in its programs and activities and provides equal access to the Boy Scouts and other designated youth groups. The following person(s) has been designated to handle inquiries regarding the non-discrimination policies:
Patrick Reed, 504 Coordinator, 202 S. Hwy 123, Suite E, Ozark, AL 36360, 334-774-2355;
Chuck Walker, Title IX Coordinator, 202 S. Hwy 123, Suite E, Ozark, AL 36360, 334-774-2355, cwalker@dalecountyboe.org.
We are a small community school located in Midland City, Alabama, in the southern part of Dale County, approximately five miles north of Dothan. The Southern Association has accredited the school since 1978.

Midland City Elementary School is currently made up of three main buildings. Phase I consists of first and second grade classes along with the library, computer lab, a speech class and a teachers' workroom. Phase II consists of a music classroom, the third and fourth grade classes along with the main office, guidance office, nurse's station, and lunchroom. Our newest addition, Phase III, houses the kindergarten classrooms and a conference room.
Positive Behavior Support (PBS)
Positive behavioral support (PBS) is a comprehensive, research-based proactive approach to behavioral support that works to promote change for students with challenging behavior. It involves identifying the purpose of challenging behavior, teaching appropriate alternative responses, consistently rewarding positive behaviors and minimizing the rewards for challenging behavior, and minimizing the things that trigger challenging behavior. Proven PBS strategies include altering the classroom environment, increasing predictability and scheduling, increasing choice making, adapting the curriculum, appreciating positive behaviors, and teaching replacement skills.

At MCES, we use many different techniques to encourage positive behavior. One of the students' favorite is our Warrior Buck program. Students receive a warrior buck from any staff member when they are caught demonstrating respectful, responsible, or resourceful behavior. They collect their "bucks" and save up to buy different types of rewards. At the end of the year, we have a PBS celebration with our entire student body and all of their warrior bucks that they have collected throughout the year go into a big pot. From there, we draw for many donated prizes during the celebration. So far, we have found great success in using the Warrior Bucks and the students seem to love them!

If you or a business you know would like to make a donation please contact:

Heather Johnson At 334-983-1252 or hejohnson@dalecountyboe.org